While in Akron, take advantage of the many local brewpubs and craft breweries for a taste of the city. Scroll to the bottom of the page for a handy map of the area's breweries. Cheers!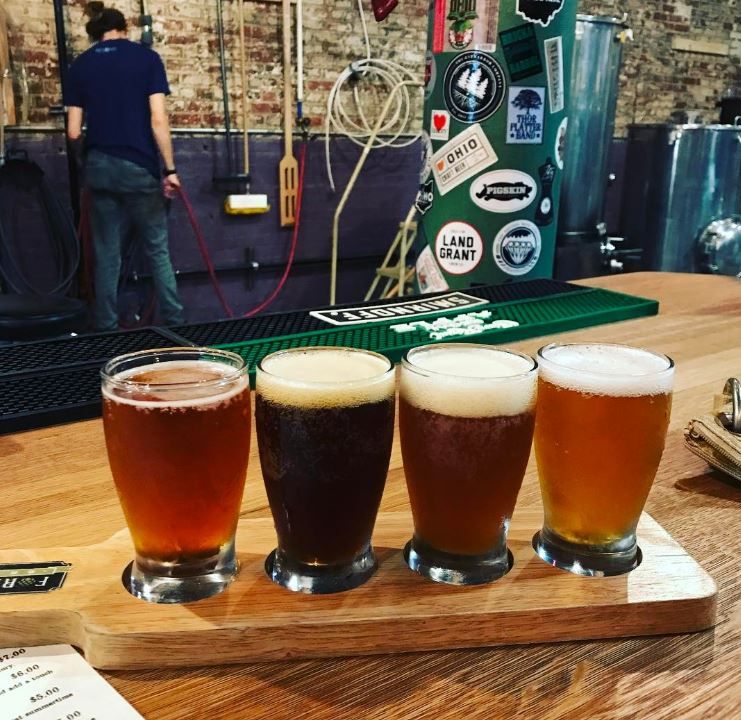 1707 Front Street, Cuyahoga Falls
This industrial looking brewery is not only stylish, but also dedicated to serving delicious brews and a small menu of pub favorites--pretzels, sliders, and charcuterie.
21 W. North Street, Akron
Brand new to the beer scene in Akron, Lock 15 is making a splash in Akron with it's wide array of beer.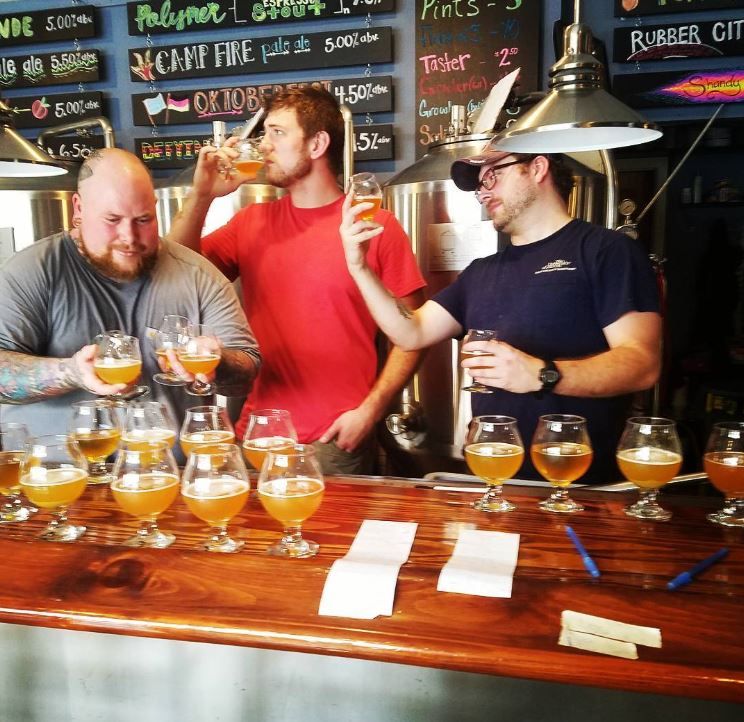 1662 Merriman Road, Akron
What began as a love for homebrewing became R. Shea Brewing, one of the newest breweries in town.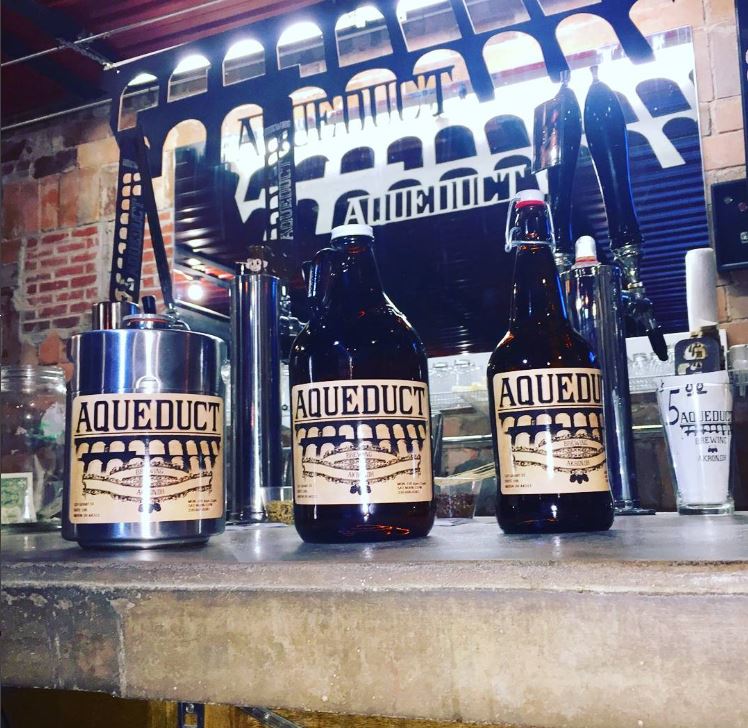 529 Grant Street, Akron
Not only does this brewery serve it's own delicious craft beer, but they also offer brewing classes for those looking to make their own!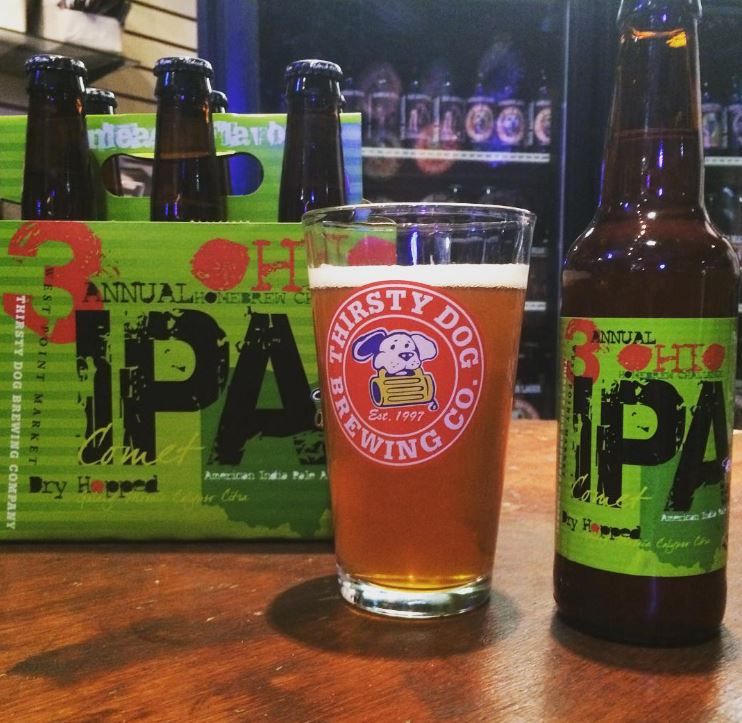 529 Grant Street, Akron
Sip on flavorful beers at Thirsty Dog, made with American and European hops.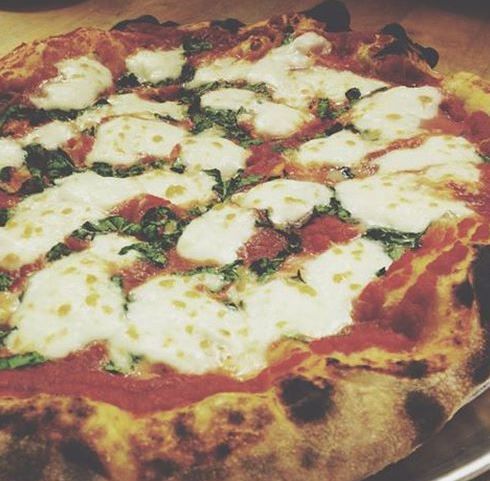 604 Canton Road, Akron
Name a more perfect combination than pizza and beer, we will wait. In the meantime, head to Brick Oven Brew Pub for a taste of both.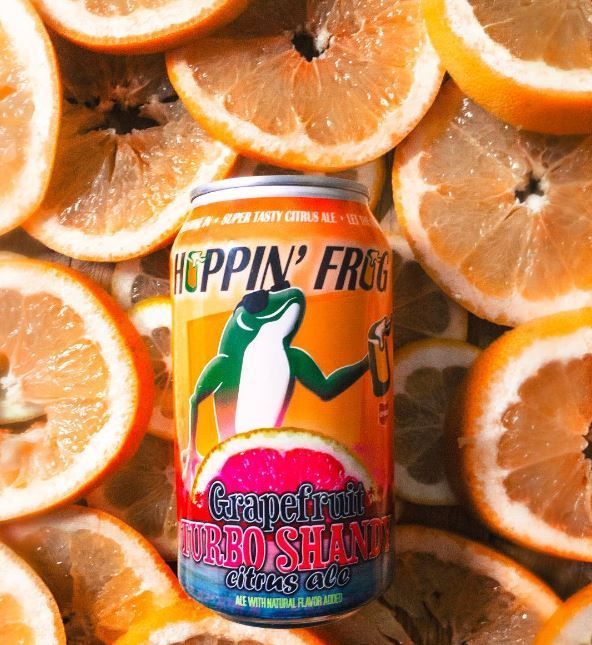 1680 E Waterloo Road, Akron
Enjoy both Hoppin' Frog beers, as well as feature guest taps from some of the best breweries in the world at the tasting room. There's daily "Hoppy Hour" specials, industry nights, meet-and-greets with the brewers, and more.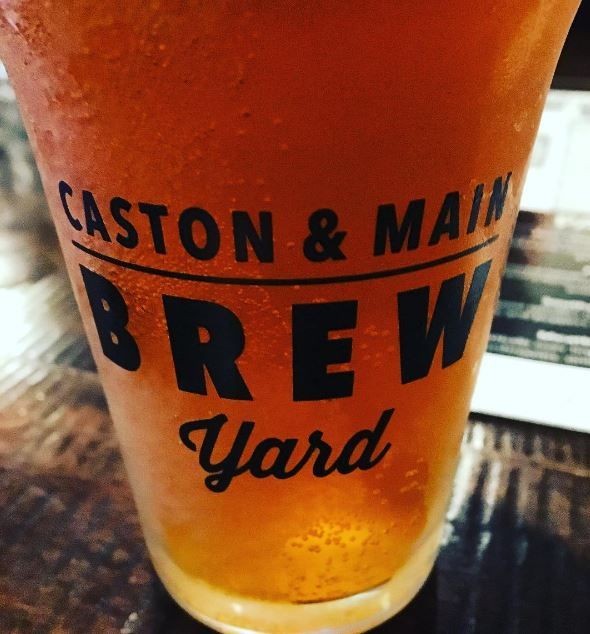 5010 S Main Street, Akron
Beyond beer, this brewery also makes and serves specialty bourbons and handcrafted cocktails, as well as has a selection of wines, meads, and ciders.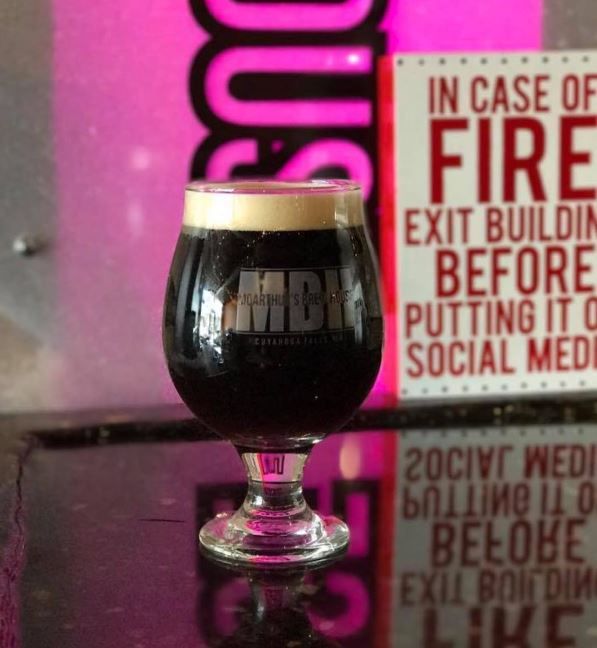 2721 Front Street, Cuyahoga Falls
Two homebrewers-turned-nanobrewery/tasting-room-owners focus on offering small batch beers on a heavy rotation so guests know they're always in for something new. McArthur's is also BYOF--bring your own food!