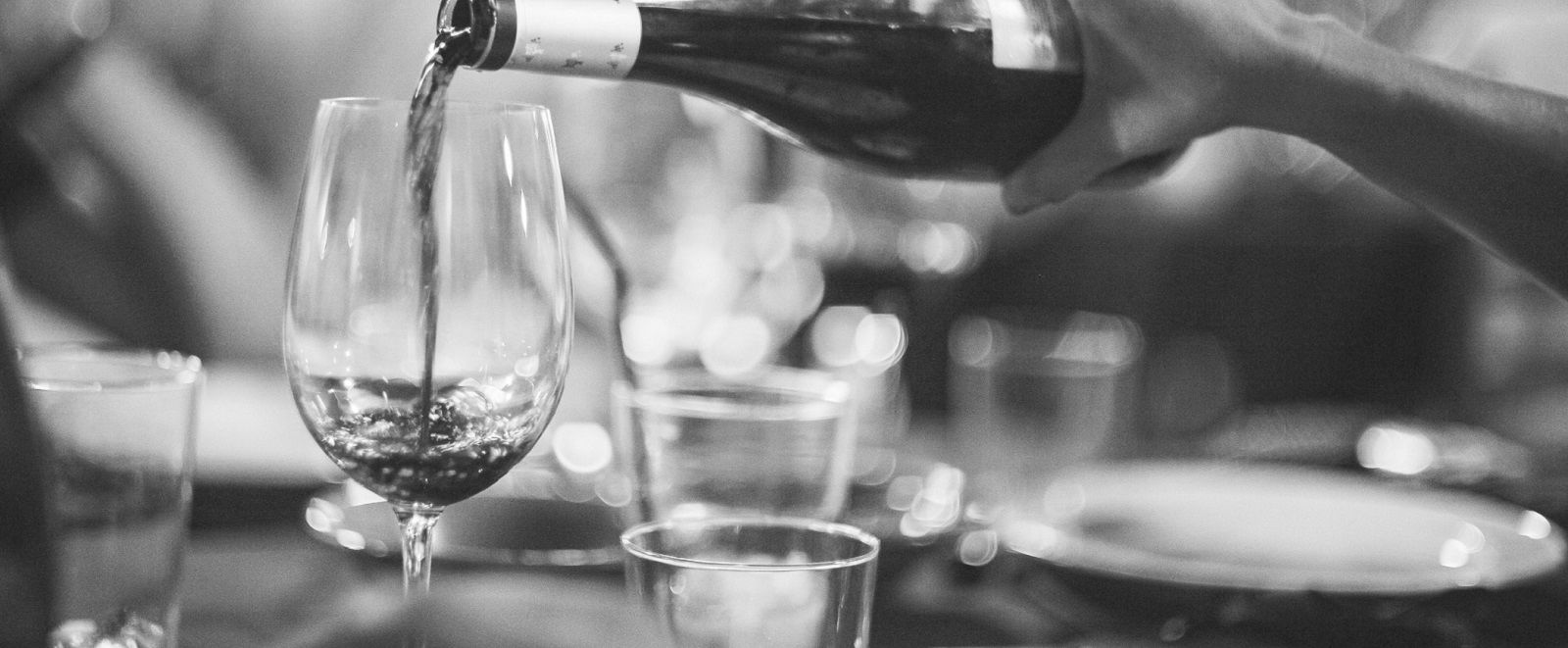 We are Akron, Ohio's best location to relax and regroup with friends. Check out all our Akron events below.
Dinner and Wine Wednesdays
This special monthly dinner will feature five wines paired with five courses that highlight the characteristics of the wines. Dinners will be narrated by a winery representative or a local wine distributor. Seating is limited. Call today for reservations 330-920-7530.
Wii Wednesdays
Join us in Novo Lounge every Wednesday from 5pm - 8pm to try your hand at your favorite sport; golf, bowling, baseball and more! Wii Wednesdays feature Happy Hour Drink Specials and lots of fun!
Planning to visit our area soon? Our Front Office has admission tickets to many local attractions for purchase. Ask a Front Desk associate today! Call us at 330-929-3000 or email info@sheratonakron.com for more information.